Benefits of Self-Care: Show Yourself a Little Love!
Benefits of Self-Care: Show Yourself a Little Love!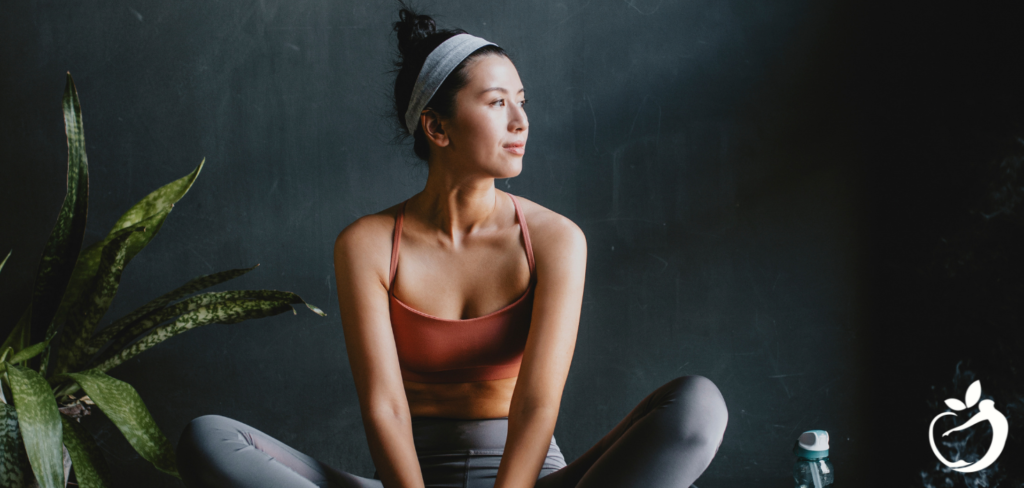 With Valentine's Day coming up many of us are focused on romantic love or lavishing love and goodies on our kids. This is important, but what about showering a little love on yourself? Making time to nourish yourself and creating the space to attend to your own needs makes you more centered, stronger, and better able to support others. We're diving into the benefits of self-care, and the importance of showing yourself love. Essential practices to becoming Fully Functional® for life.
With the frantic pace of life, it's way too easy to put ourselves last, over-commit, and mismanage our time. Whether we're in a full-time position of caring for others or working to meet the demands of bosses and co-workers or even friends, it remains true. Since when did even small luxuries of time, like time to sit and read a book, grab lunch with a friend, or engage your creativity in some way, begin to feel extravagant, like guilty pleasures?! With the added "stress" of technology which allows us to multitask at all hours of the day and get endlessly distracted, you have a recipe for burnout and more.
If not managed well, these demands and distractions can come at a very high cost. We begin to give up the simple acts of kindness to ourselves, those that lift us up and keep us functioning optimally. If we're not careful, we can begin to lose balance, cut ourselves off from inspiration and joy, and be less present in our day-to-day. Not dedicating enough time and attention to self-care can also come with some serious health consequences, such as insomnia, weight gain, stress, overwhelm, exhaustion, anxiety, depression, digestive issues, reduced immune function, and brain fog, just to name a few.
Making time to nourish yourself and creating the space to attend to your own needs makes you more centered, stronger, and better able to support others. It also makes you less vulnerable to self-sabotage. And while going for a run, taking a bath, or going for that massage may be important aspects of self-care, you can also think beyond that, to truly soul-nurturing self-care, whatever that looks like for you. The type of self-care that allows you to reconnect with yourself and re-discover the very things that light you up. We all have obligations but commit to aligning at least part of your daily routine with your life's goals and to pursue your own dreams.

Benefits of Self-Care: What Feeds Your Soul?
What makes you feel stronger, more energized, more relaxed? Set aside daily or weekly time to dedicate entirely to yourself, to do whatever nourishes you spiritually and emotionally. Often, we spend our days busy, without a clear sense of purpose, just responding to what life throws our way. When we take control of our days and do what we both need and want to do, we replenish our physical, mental, and emotional well-being.
We must choose to make time for exercise, preparing and eating healthy meals, resting, reflecting, and creating growth and joy, but if you make self-care a priority, you have more to give. You also set a good example for those you care about!
We believe our highest purpose always reveals itself in some form of service to others. So, live into this service, but not at the expense of your own self-care. Give yourself permission! Sometimes you need to just stop and ask yourself, "what do I need right now?" Discover what those things are and find time for them when you're feeling out of balance.
Don't sabotage your efforts at health and vitality by denying yourself permission to exercise, relax, have fun, because you are "too busy" and the time spent in self-care makes you feel guilty. It is non-negotiable if you want to live a healthy, happy, and fulfilled life and it is the very caring of self that will allow you to serve others in meaningful ways, full of energy and purpose! You will have more to give to others, not less.
Cherish your time and use it wisely. Create habits and routines that support your highest good as well as the good of others. Treat yourself and others with love and kindness and you will be rewarded with both health and joy!
You can book an appointment by clicking here. We are also happy to speak with you at (317) 989-8463, Monday-Thursday, from 8AM – 5PM Eastern time.