COVID Questions: Virtual Doctors Night Out with Dr. Kellyann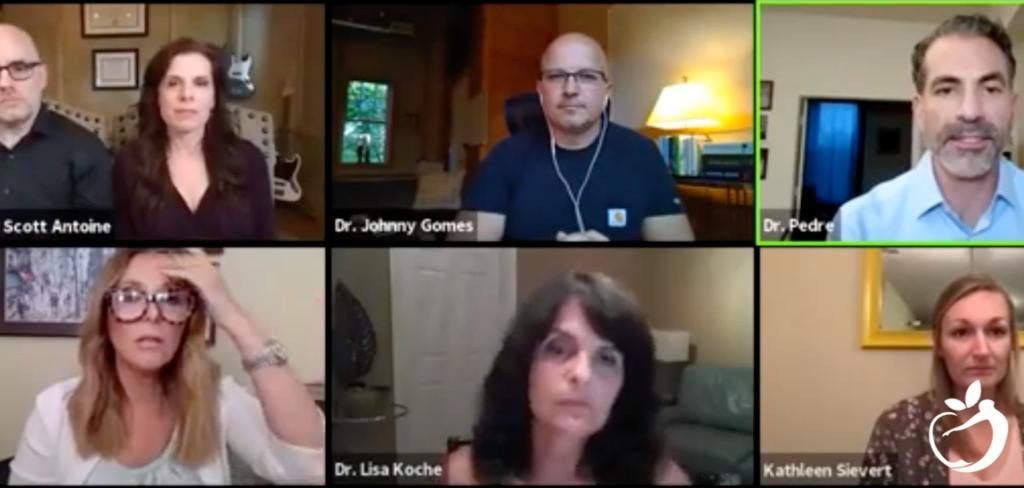 COVID-19 From the Front Lines and how to re-emerge. As states open up, we are all wondering how we are going to get back to our new normal. We're answering the following COVID questions, and more!

– Are we opening too soon?
– How long will we need to use a mask?
– What else can I do to protect myself?
We go over these questions and more with a line-up of other medical professionals.
You can book an appointment by clicking here. We are also happy to speak with you at (317) 989-8463, Monday-Thursday, from 8AM – 5PM Eastern time.