Don't Tax Your System During Tax Season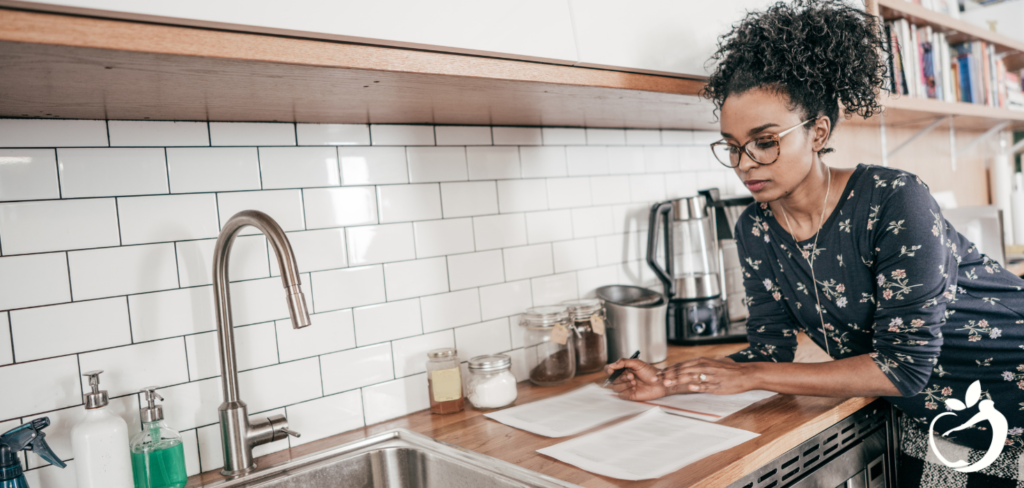 Tax time can be incredibly stressful for many of us! How can you ensure that you don't tax your system as you prepare your financials?
Top Tips for Staying Healthy During Tax Season
Get plenty of rest – Make sure you sleep at least 7-8 hours per night
Drink plenty of filtered water – at least 1/2 your body weight in fluid ounces per day
Get moving! – Don't sit all day. Get up and move. Exercise and get the heart pumping at least 30 minutes, 4-5 times per week.
Practice relaxation techniques – Deep breathing exercises, Epsom salt baths, stretching/Yoga, meditation
Enjoy some friend and family time – make an effort to connect with others
Consider Infrared Sauna Therapy – benefits include stress reduction, improved detoxification, weight loss, cardiovascular health, and more
Eat whole, nutritious, phytonutrient dense food – also make sure you get your healthy fats and enough protein (1/2 body weight in gms/day)
Optimize your health with several supplements that aid adrenal function and minimize the effects of our stress hormone, cortisol.

You can book an appointment by clicking here. We are also happy to speak with you at (317) 989-8463, Monday-Thursday, from 8AM – 5PM Eastern time.