Holiday Depression: Not So Happy Holidays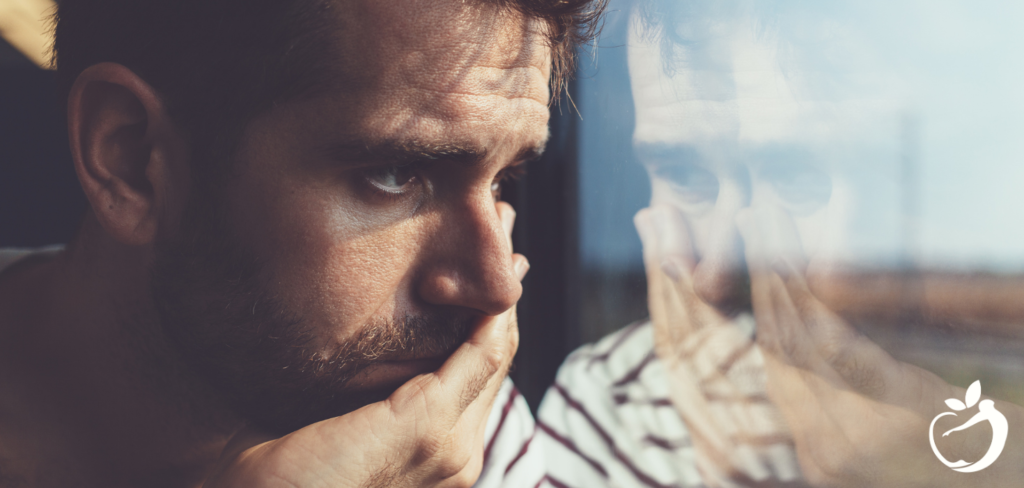 While 'tis the season to be jolly, let's face it, "happy holidays" doesn't ring true for everyone. Some of us may find ourselves alone or grieving during the holiday season. Loneliness and grief can be magnified during this season as past memories surface. We're sharing our Fully Functional® top tips for managing holiday depression.
Seeing others together with family and friends can exacerbate our feelings of loneliness, and depression during holidays. As difficult as this can be, you can get through them. Here are some tips to help.

For Those Who Will Be Alone
1. Consider volunteering
Senior centers may need volunteers to spend time with seniors who are alone. Volunteer at a food kitchen. Contact local animal shelters if that is more up your alley. Stop by a fire station, police department or hospital ward with homemade treats. Brighten your day by brightening others. You can even do this on Christmas day instead of staying home alone.
2. See a movie!
Movie theatres are always open. Many new movies make their debut.
3. Relish in the fact that there is NOTHING you HAVE to do
Stay in your PJ's all day. Maybe consider getting a brand new pair for yourself. Read a book or watch your favorite movies all day. Eat your favorite foods. You can even plan to order a prepared meal the day before so that you don't have to cook. So many of us spend time DOING every single day: working, answering texts and emails, feeling the need to clean up the house, etc. Allow yourself this day to take a real break.
4. Go for a walk on Christmas day
Take in the world on a day when it is quiet after all of the hustle and bustle busyness of the holiday season. Peer into the windows of your favorite shops which are decorated but quiet.
5. Host a meal for others who are alone
Do you have any friends, neighbors, coworkers who might be alone? What about contacting the local senior center, refugee center, or university? Ask everyone to bring a dish and get to know new people.
6. Consider what you have rather than what you don't
A day to yourself to do whatever you want without anyone else's expectations.

Dealing With Grief During the Holidays
The holidays can be a time of dread and fear for those who are dealing with the loss of a loved one or loved ones.
"You can and will get through the holidays. Rather than avoiding the feelings of grief, lean into them. It is not the grief you want to avoid, it is the pain. Grief is the way out of the pain." -excerpt from grief.com
1. If you attend a church, reach out to grief ministers for support during this time
You may be able to meet with others in a similar situation. It always feels better to be around or talk with others who really "get it." You may also find a grief support group. It may be possible to get together with some of the group to create a new tradition and new memories of the holidays.
2. Ask those who are celebrating the day with you to share a memory of your loved one
Have each person share the memory.
3. Light a candle for your loved one
4. Develop a new holiday tradition
For instance, if you are the one who hosted, ask that someone else do that this year. If you normally watched movies after the main meal, choose to play games instead.
5. Have a backup plan
If you simply don't feel that you can participate in the day and would rather look through old photo albums, allow yourself that permission. Have the backup plan and use it if necessary.
6. Cancel the holiday plans
Yes, you can cancel. Understand that having no expectations put upon you by yourself or others may be the thing that you need most. If you are feeling as if you are just going through the motions, allow yourself that chance to skip it this year. Avoid doing things that don't feed your soul. With time, you may learn to enjoy the holidays again. It doesn't have to be this year.
Stay current on all the latest Fully Functional® news by signing up for our newsletter.
You can book an appointment at our functional medicine practice by clicking here. We are also happy to speak with you at (317) 989-8463, Monday-Thursday, from 8AM – 5PM Eastern time.