Loving Relationships: Essential Nourishment
Loving Relationships: Essential Nourishment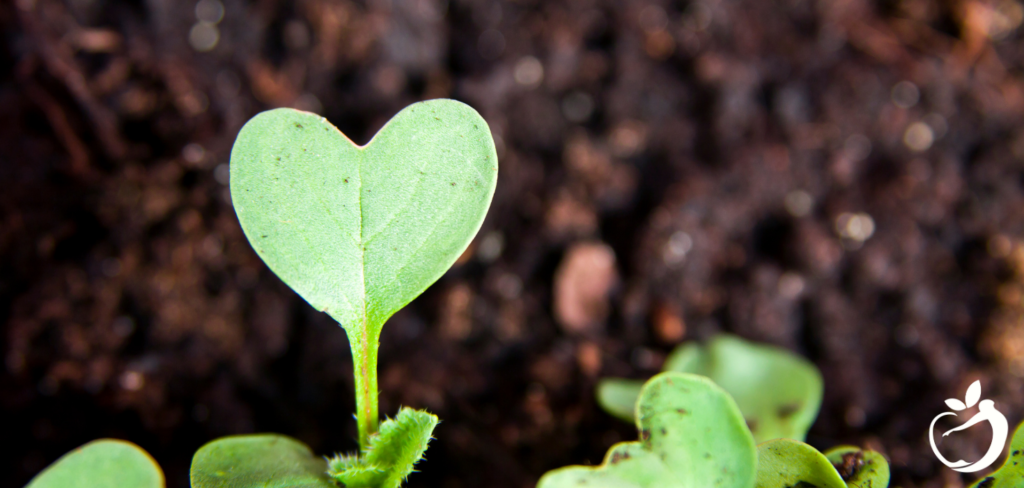 Do you know your "love language"? The nourishment that comes from our loving relationships is essential to a healthy and balanced life, so in honor of Valentine's week let's focus on this important aspect of wellbeing with a look at love languages!
So, what's a love language? The concept was developed by counselor/author Gary Chapman in the book The 5 Love Languages. The premise is that people express and interpret love in different ways, which he calls "love languages". Your love language is the way that you feel most loved and cared for. Since that differs for everyone, it's important to not just express love in your own love language but in the language of the person receiving it. Small actions we take every day can either be expressing love to another or be viewed as indifferent, depending on their love language. The 5 love languages the author identifies are:
Words of Affirmation - Actions don't always speak louder than words to you. Love needs to be expressed through words, whether with a simple "I love you", compliments, praise or other affirmations.
Acts of Service - When someone eases your burden of responsibilities you feel loved. When someone else does the dishes or takes the kids out to give you some down time, you receive these actions as love.
Receiving Gifts - A thoughtful gift or gesture means the world to you and shows that you are cared for and loved.
Quality Time - Time and attention from another person is what you most crave and what makes you feel loved.
Physical Touch - Affection is expressed through any type of re-affirming physical contact. You need a hug!

Though we tend to favor one or two love languages, it doesn't mean we don't still enjoy the others, it's just how we relate best. For example, my primary love language is quality time. Rather than receiving a gift from you, I'd rather share an experience with you. If you give me a gift too, then BONUS!
By relating to another person using their particular love language you can transform your relationship, whether it's with a spouse, family member, friend, or even child. (There is another quiz/book where you can discover your child's love language.) Learning to speak one another's love language can lead to more loving relationships through a greater sense of connection, better communication, understanding, and of course, health!
Curious to find out your love language? Head to 5lovelanguages.com to take the free quiz!
You can book an appointment by clicking here. We are also happy to speak with you at (317) 989-8463, Monday-Thursday, from 8AM – 5PM Eastern time.