PANS PANDAS Treatment: Interview On Fox 59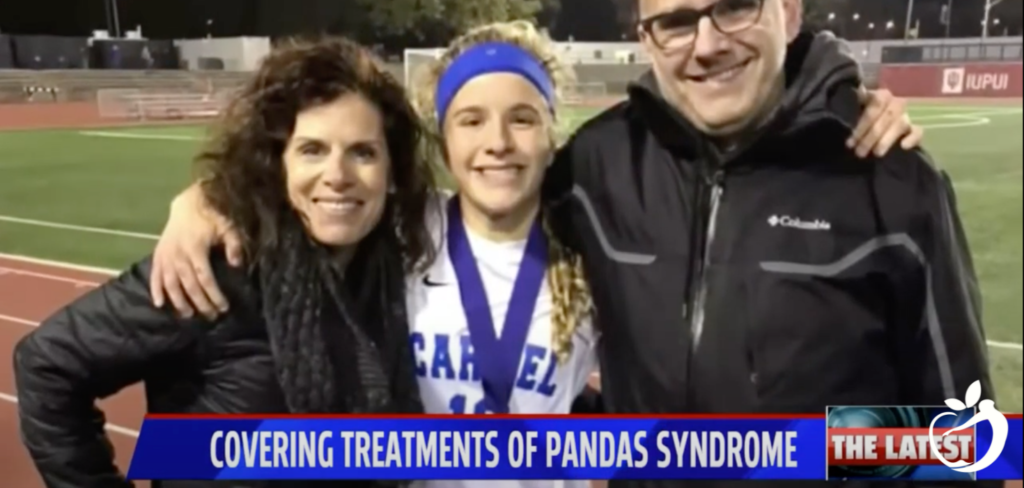 Symptoms of PANS or PANDAS come on very fast. Fortunately, there are many PANS PANDAS treatment protocols that may be moderately to highly effective. Dr. Scott has taken up the case with Indiana state lawmakers to help get these treatments covered by insurance Clinicians.
Learn more about PANS/PANDAS here . You can book an appointment by clicking here . We are also happy to speak with you at (317) 989-8463, Monday-Thursday, from 8AM – 5PM Eastern time.