Stevia and Lyme Disease: Sweet DefeatThe Reason So Many Patients Go Undiagnosed
Stevia and Lyme Disease: Sweet Defeat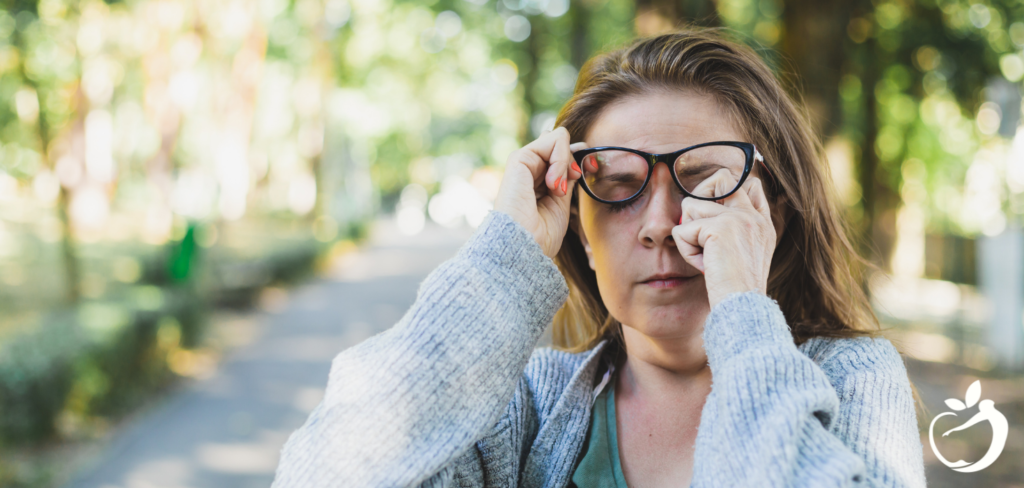 As Functional Medicine specialists at The Center for Fully Functional® Health, we diagnose and treat very complex metabolic conditions, environmental toxicities, and chronic infectious diseases. One of the most commonly missed, misdiagnosed, or inadequately treated infectious diseases we see is Lyme disease. This is especially so when it is chronic or has persisted after treatment ("post-treatment Lyme disease" or "PTLD").
The Reason So Many Patients Go Undiagnosed
First, many people with Lyme disease have a defect in their immune system which alters the way that the body finds invaders and completes an immune response. This makes traditional antibody testing less sensitive in these patients. Secondly, the Lyme organism itself (Borrelia burgdorferi) exists in several forms and "morphs" between them to avoid the host immune response, and we end up with a disease that is difficult to detect and challenging to treat. Borrelia forms that last after antibiotic treatment are known clinically as "persisters". Leading us to persist in our studies and research, and looking at Lyme disease natural treatment options, as is the Fully Functional® approach.

Our Qualifications, and Background With Lyme Disease
Because Dr. Ellen and I have diagnosed and treated many patients with Lyme and other tick-borne illnesses, we are intimately familiar with the toll these conditions can take on our patients and their families. For this reason, we are dedicated to bringing our patients the most effective cutting-edge treatments based on solid research so that they can experience hope and healing and become Fully Functional® for life!

Research Study on Stevia and Lyme Disease
One fascinating study was published in 2015. In this study¹ performed by researchers from the University of New Haven in Connecticut, 4 commercially available stevia extracts were compared to various antibiotics (doxycycline, cefoperazone, daptomycin, and their combinations) against the Borrelia organism in culture. Of note, this was an "in vitro" study (against the culture or the organism) rather than an "in vivo" study in actual patients. The results however are very interesting.
The stevia extract (best known as a natural sweetener) was found to have a "significant effect" in eliminating Borrelia spirochetes and persisters. In fact, the group of cells treated with stevia contained no living cells after about a week compared with cell groups treated with antibiotics that had 10% of the cells that remained viable. Stevia extract was also found to be effective at treating biofilms (sticky clusters of film which protect the organism from destruction by antibiotics) associated with the Lyme spirochete.
Since this was an in vitro study and not a study using actual patients, I cannot say with 100% certainty that the results would be the same. Although there is no indication at this point that stevia should be used alone in place of antibiotics for Lyme treatment, this article does suggest that it could have an important role alongside these antibiotics to prevent persistent infection. Since there is little risk to stevia and few known side effects, it is likely that this therapy will continue to gain popularity.
If you have been diagnosed with Lyme disease or suspect you may have it, we would love to see you and help you navigate this complex and misunderstood disease and to discuss whether stevia extract (or other treatment options) might be useful in your specific case.
You can book an appointment with one of our holistic doctors by clicking here. We are also happy to speak with you at (317) 989-8463, Monday-Thursday, from 8AM – 5PM Eastern time.
P.S. – Read our blog, 8 Things You Need to Know About Lyme Disease and 5 Things You Should Do